Seagor be the director enterprise of Xuzhou E-Commerce Association 2021
Views: 55 Author: xuzhou seagor Publish Time: 2021-07-24 Origin: Site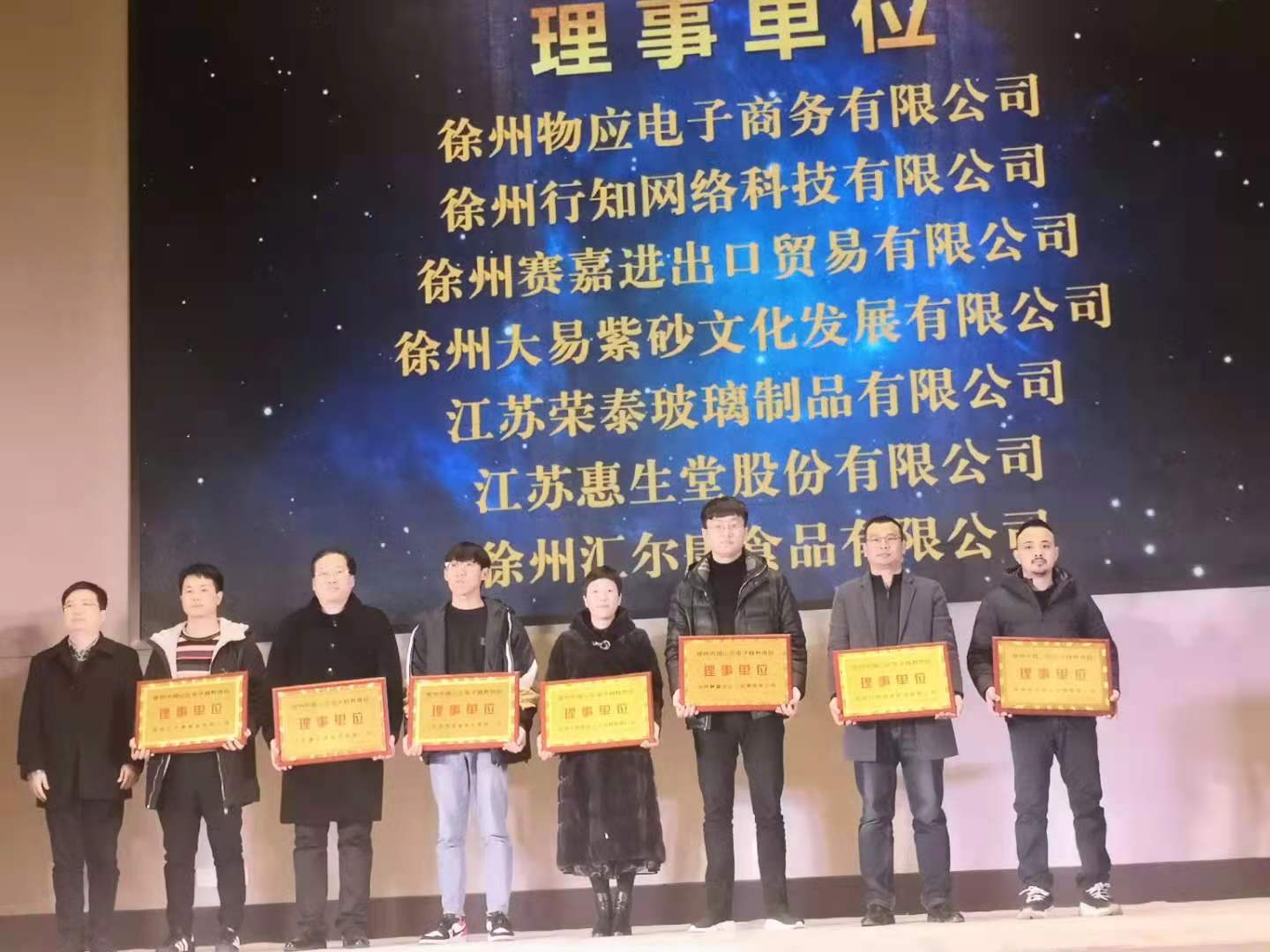 Xuzhou Seagor be the director enterprise of Xuzhou E-Commerce Association at 2021.
Xuzhou Xinchang Textile Co., Ltd was founded in 2007 with one goal in mind: To deliver exceptional Various Yarns and customer service at the lowest costs possible. Xuzhou Seagor Import And Export Co., Ltd. is Founded in 2015. It belongs to Xuzhou xinchang company and mainly responsible for export. Located in Xuzhou City (well-known astransportation hub in China), Jiangsu province, we are only 7km, 25.7km, 200km, 470km and 590km away from Xuzhou railway station, Xuzhou Guanyin airport, Lian Yungang port Qingdao port and Shanghai Port, thus we enjoy good location. We specialize in various yarns including viscose yarn, polyester yarn, cotton yarn, blended yarn, recycled Yarn, etc. Our strict QC system guarantees quality roducts: Our products can meet the standards of AATCC, JIS, ISO14001 and ISO9001. At present, we are working hard to develop new products and improve competence Of products. Through providing contract production service, we are working for meeting your demands. Seagor Welcomes your business and cooperation. Our team of Professionals has yarn experts with more than 16 years of experience in the field, work with Commitment, dedication and involvement with the desire to give best product and service at the best value To our clients. We believe in long term relationship with customers and suppliers thru ethical business Practices, transparency in dealings and respecting each other′s values. Our mission is to obtain highest quality standards that you are looking for at competitive prices.
COTTON YARN, POLYESTER YARN, VISCOSE YARN, RECYCLED YARN.